THE MARIUS AURENTI COMPANY
Company profile
Founded in 1982, Matières Marius Aurenti has been a major player in the field for over 40 years. waxed concrete in France.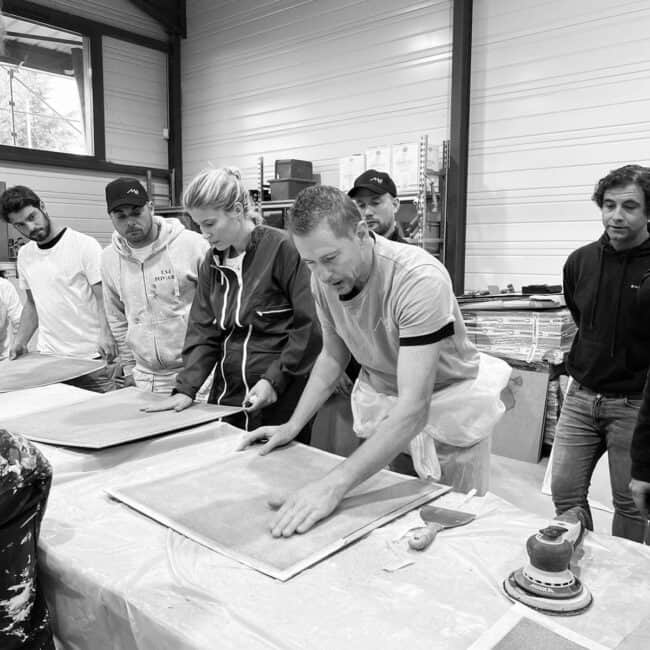 Training
An accredited training organization since 1992, Marius Aurenti trains craftsmen to master its materials.
Ecological commitment
Ecology is not just a necessity, it's a necessity. Marius Aurenti takes part in the MERCI project led by theNGO Planète Urgence.
Research & Development
Marius Aurenti designs its materials in R&D laboratories
News
Read the latest news from Marius Aurenti.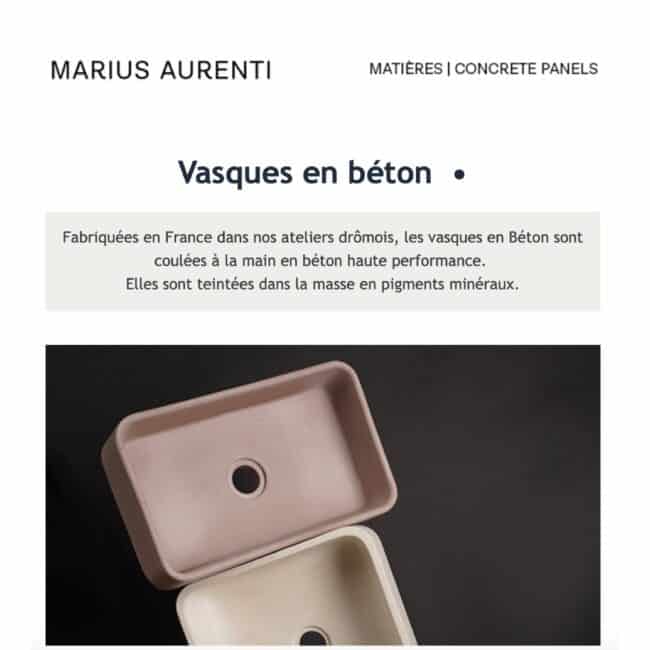 Newsletter
Sign up and receive our exclusive news and promotions.
Awards & Press
In its more than 40-year history, Marius Aurenti has won numerous awards and prizes.
Contact a Marius Aurenti consultant free of charge if you have any questions about your construction or renovation project.