July 26, 2023
Awards & press
Awards
The reputation of the Marius Aurenti company is reflected in the press through articles on waxed concrete and interviews with architects, as well as in the boutiques of leading brands who are choosing waxed concrete in large numbers, and the trendiest residential locations.
Its dynamism and creativity were hailed by several awards such as BPI Excellence, the Montreal Design Show award, etc.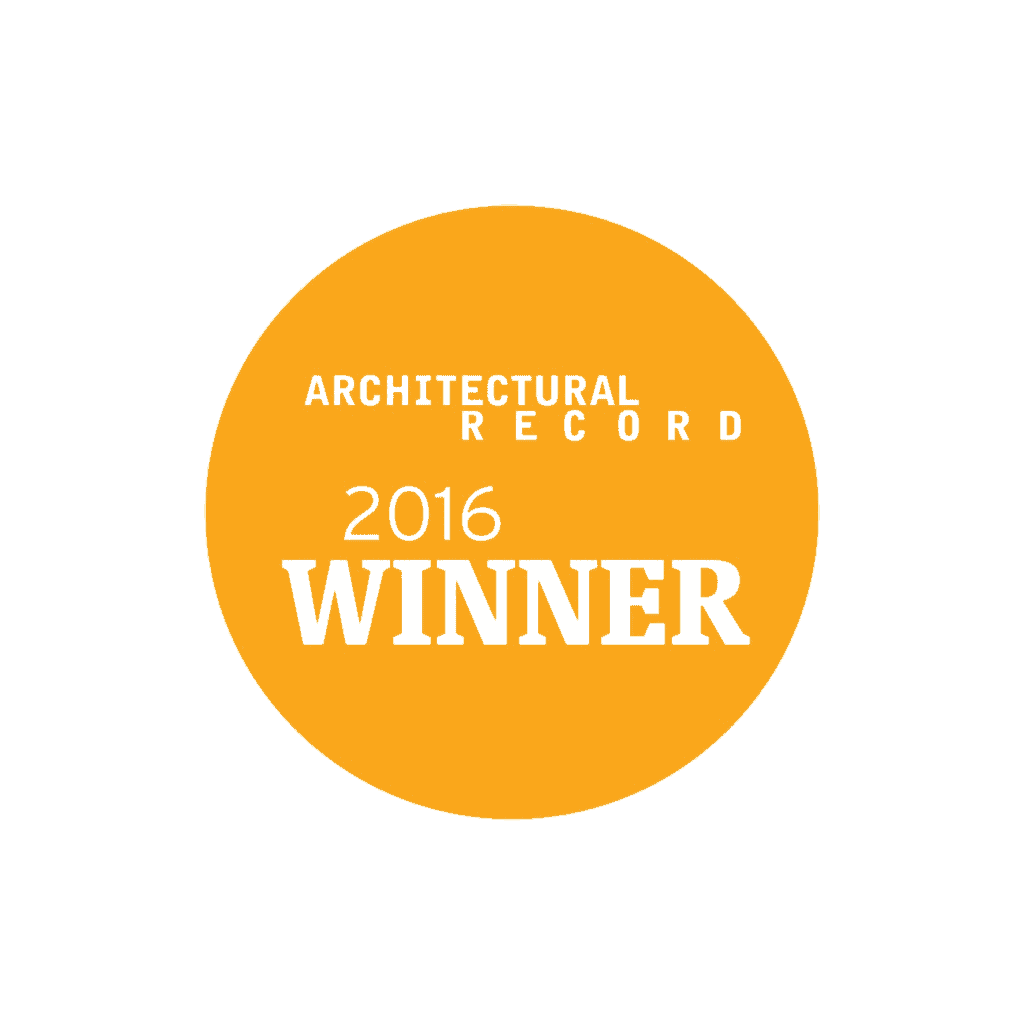 Marius Aurenti Waxed Concrete, voted Product of the Year 2016 by Architectural Record, the American benchmark for prescribing by leading architects.
Products are selected for their innovation, utility and aesthetic appeal. 
Award of excellence at the Salon International du Design de Montréal. Highlights: low thickness, light weight, perfect suitability for renovation, high water-resistance and color.
The Australian Interior Design Award went to a waxed concrete renovation of the Milligram store in Melbourne.
In 2023, at the Maison&Objet show in Paris, Marius Aurenti was awarded the Coup de Cœur prize by the magazine's editorial staff. THE WORLD OF INTERIORS.